It's Tuesday again! That means it is time for Tuesday Topics.
Tiffany
and
Lauren
's topic this week is 7 People you would like to meet. I am going for the celebrity route - sure there are a lot of signifigant people i would like to meet - but I thought it would be fun to list celebrities...
Without further ado, the 7 celebrities I would like to meet are...

Blake Shelton & Miranda Lambert

Ben Afflack
Jimmy Fallon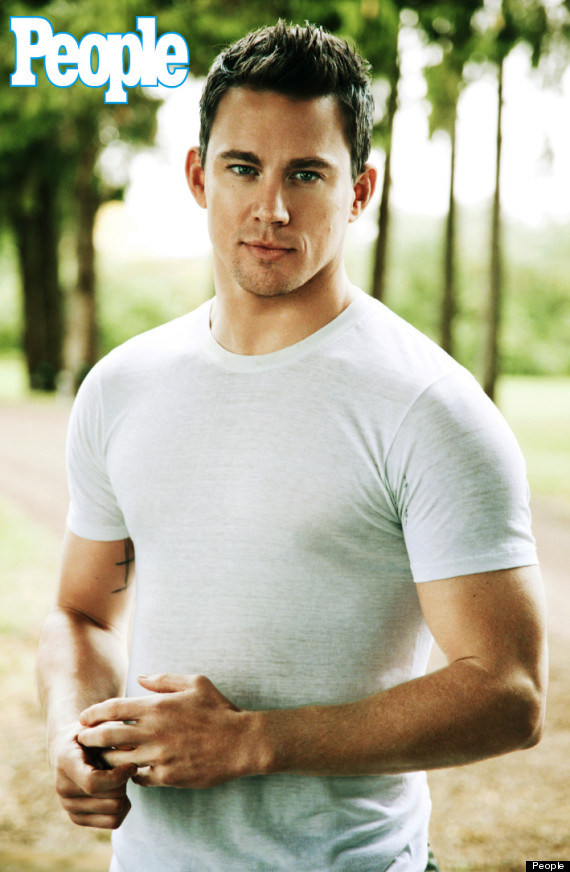 Channing Tatum
The Kardashian Sisters (They count as 1 person ;))
Oprah
What celebs would like to meet?!
Happy Tuesday!
xo-Lindsay