Happy
Friday
Friends!
I don't know about you, but this week felt like it has flown right by.
I am thankful for busy workdays that make it that way.
Hopefully the weekend won't be the same way.
I'll take a nice lonnnggg weekend anytime. Who wouldn't?
Any who, it's time for: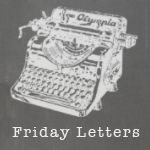 Dear Nutella: Why didn't I discover you sooner? You are delish. I am now on the bandwagon.
Dear 3 Day Green Smoothie Challenge: Sorry I failed. I have learned that drinking 3 green smoothies a day and nothing else is something I will never do again. I lasted until 6:00 on Day 1. Ya win some, Ya lose some.
Dear Green Smoothies: You are delicious. I was surprised. I think I will be seeing more of you in my daily diet, but not for every meal.
Dear Jersey Shore: Thank you for just being you. You made my Thursday night so much better by premiering last night. Fist Pump. GTL. Are the Caabbbs here? Merp.
Dear 80* Weather & Blue Skies: Please stick around - I am loving you right now!!
Dear Casey: Thank you for drawing this picture of Barney for me. You always make me smile.

I love how it says: Ant LeeLee
Makes it that much more special.

Casey and Me.

Seriously Adorbs. Love him.
Dear Co-workers: I enjoyed having a thanksgiving like dinner lunch feast with you all today. We had a smoked Turkey, Mashed Potatoes & Gravy, Sauteed Green Beans, Bread, & Cranberry Jelly. Delish. We are a work family - and I am so grateful for all of you and the company we all work for. We are all so blessed.
Dear Work-Out Capri's: I think you are going to the back of the dresser now, my legs are getting a little cold now that is it starting to get colder & colder, and darker & darker for my morning walks.
Dear Swaps: I am loving you these days! Check out these two other swaps I have signed up for!!!
A Fall Favorite Swap - Only a few more days left to get signed up!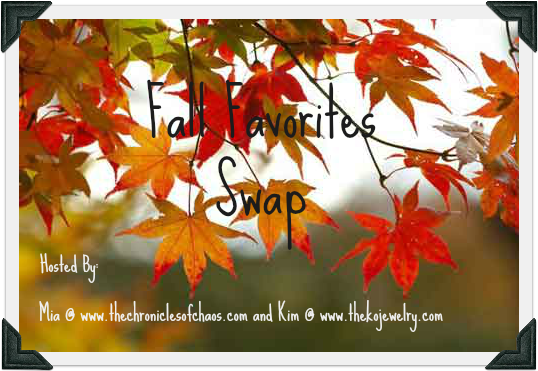 Another Christmas Swap!!! Go Sign up!! You know you wanna....
Dear Katie:
I had such a fun evening with you the other night. Thanks for hanging out with me... I cherish those little moments talking about what you are learning in school and singing along to
The Biebs
songs on the radio....
Roaming the aisles of our new Super Wal-Mart....
Fro-Yo afterwards. Love Aunt-Niece Time.
I loved how you told me you loved this song.... guess what Aunt LeeLee loves it too!!
Happy Weekend....
Lindsay : )