It's Tuesday!
Whew, did yesterday fly by or what? I know it did for me. This week, Tuesday Topics are 5 activities from my hometown. I am really excited to see what others post for their areas. I decided to list 5 activities in Southern Oregon, as we are surrounded by tons to do!
It is so amazing to have this national park in our back yard. People come from all over the world to see this amazing lake. It is the seventh deepest lake in the world, it has fresh water that is the clearest found anywhere in the world. It is a wonderful site to see in the summer or winter. I have been there a couple of times, but I want to see it again as an adult, because I am sure I will appreciate it more than I already do. It is only an hour and 45 minutes away, so I think I am going to try and make a trip this summer to see it. There are many things to do at Crater Lake, but going just to see the beauty alone is worth the trip. It is a must see if you are ever in Southern Oregon.

Hiking is big here in 'the valley' as in the Rogue Valley. We are surrounded by great mountains - two of the most popular is Upper & Lower Table Rock. You can see them from anywhere in Medford, they are flat mountains, so they will certainly catch your eye. They are a beauty to look at. The trails are literally 15 minutes away from my home. I have never been, but I've heard the trails are steep and there are a lot of snakes. So... I think I am fine looking at it from my backyard (literally). But, I hope one day to hike it, I would LOVE to see the valley from atop.
3) Rafting the Rogue River
Nothing beats 90* weather and going rafting on the Rogue. It is a common staple for us here. My family and I used to go multiple times a year when I was younger. It was fun to get a rubber raft and float on the ice cold river with the hot sun beating down on us. The further down the river, the more dangerous it gets.
Fun fact: Parts of the movie,
The River Wild
, was shot on the Rogue River.
In the past years, my family and I have gone on the
Hellgate Excursions
, where a jet boat takes you through hellgate canyon. No matter how you float down the river, it is always nice to get out of the hustle and bustle and enjoy the beautiful scenery.
Another staple in the valley is snowboarding or skiing at Mt. Ashland, I have been snowboarding once, and let me tell you I was sore for a good two weeks afterwards. Props to skiers and snowboarders though, that is one adventurous sport.
5) Wine Tasting!
I totally saved the best for last. You guys, our valley is
FULL
of wineries. Del Rio, Applegate, RoxyAnn, ValleyView... and these are just the ones that I can think of off the top of my head. I googled wineries in the Rogue Valley, and there are even more than I thought. Um, okay - who wants to go wine tasting with me???!
Okay, so there you have it guys, there is seriously so much more to do in the valley than what I have mentioned above. We are obviously surrounded by beauty here, and there are tons of things to do for the outdoorsy types, but there is tons more than that.
What are some of your favorite things in your towns?!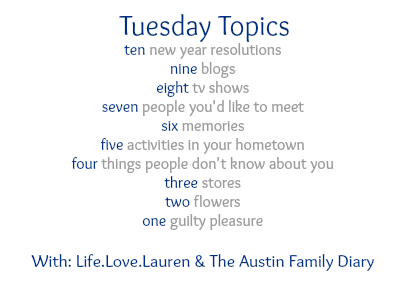 xo-
Lindsay